Jana (CZ/ENG/DEU) - psiska všech velikostí i kočičky (dogs/cats)

---
Jana
· 20 years experience
Od malička jsem milovala (skoro -) ) všechna zvířata. Jako děti jsme s bratry měli dovolené jen drobné mazlíčky (od křečků přes morčata a rybičky až po andulky), ale v 18 letech se k nám náhodou dostala dobrmanka Bessi a tím se mi na 13 let splnil sen mít vlastního psa. A protože mám ráda PSINU, hlídala jsem potom aspoň mazlíčky svým přátelům a od covidu chodím často venčit různé pejsky z útulků. Na chalupě se zase s láskou staráme a mazlíme kočičky. Bydlím ve vlastním bytě v Praze 8. Mám auto, takže v rámci Prahy či blízkého okolí mohu přijet téměř kamkoliv nebo mazlíčka převézt k sobě. I speak fluently English so if you look for a pet-sitter who can talk to you and to your pet, let me know. i live in a flat in Prague 8 but I have a car and can come within Prague and its suburbs almost everywhere or transport your pet to me. Ich kann auch sehr gut Deutsch, also kein Problem alles zu besprechen, über und mit Ihrem Liebling zu kommunizieren. ich wohne in eigener Wohnung in Prag 8, aber habe ein Auto und kann in Prag und näherer Umgebung fast überall kommen oder auch Ihr Haustier zu mir bringen.
---
Libeň, 180 00 Praha 8, Česko

momentálně žádná
Yes

---
Pets I can visit:

Cats Dogs
Birds
Rodents
Pets I can board:

Cats Dogs
Birds
Rodents
---
Po-Ne (i přes noc)
---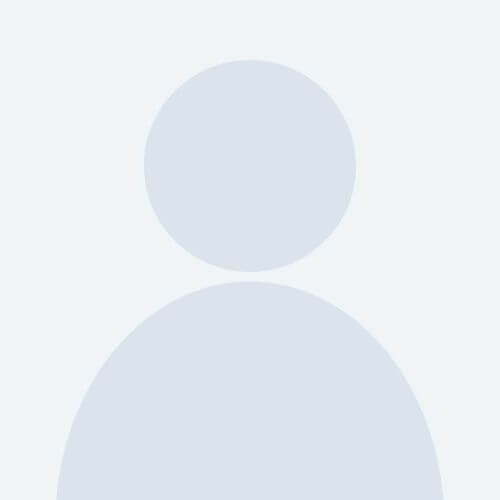 Žaneta
Najlepšia voľba akú som mohla spraviť. Zo začiatku som sa bála, keďže môj Joey je veľký zavislák a vždy, keď sme boli mimo domov, Joey ostával s niekým, koho poznal. Takže toto bola naša prvá skúsenosť a všetko dopadlo na 1*. Janča je výborná, všetko zvládla na jedničku, posielala fotky a pribežne informovala. Joey sa vrátil domov veselý a unavený - je vidieť, že sa mu naozaj venovala. Ďakujem a určite využijem zas a znovu!
17/09/2023
· Pet Sitting
---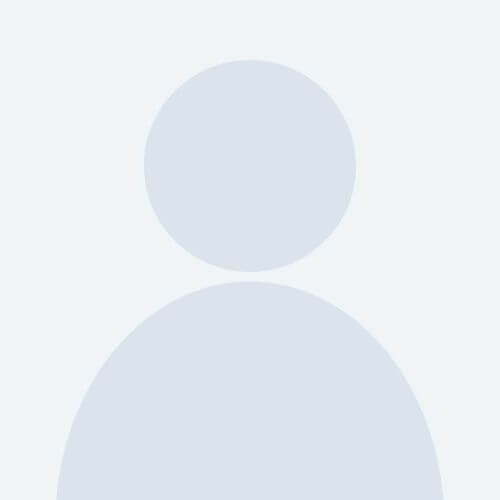 Anna
Děkujeme Janě za hlídání naší střeštěné Abbie. Vše proběhlo na jedničku. Rychlá a milá domluva, dostávali jsme průběžné informace, fotky a videa. Bylo vidět, že se pejskovi opravdu věnuje. Rádi využijeme znovu :-)
12/09/2023
· Pet Sitting
---
Review
---
Praha 8
,
cat visits
,
dog visits
,
dog walking
,
cat boarding
,
dog boarding