Pesnaprázdninách


---
Nikola
· 6 years experience
Ahoj, mé jméno je Nikola a ráda bych se starala o vaše domácí mazlíčky, ať už jste na dovolené nebo potřebují vyvenčit/nakrmit. Když jsem byla mladší, pečovala jsem o morčata a králíky. Když jsem se osamostatnila, pořídila jsem si svou malou holčičku - fenku křížence ovčáka a corgiho. Je to pro mě to nejcennější zlato a proto plně rozumím, jak důležité je pro vás svěřit svého mazlíčka někomu, kdo se o něj postará stejně jako o vlastního. Váš mazlíček by byl v bytě společně s mou fenkou, takže bohužel mohu pečovat pouze o jinou fenku nebo vykastrovaného psa. Pokud se dohodneme, můžeme strávit čas na chatě místo bytu, pokud váš mazlíček zvládá cestování. Děkuji vám za důvěru a těším se na péči o vaše mazlíčky.
---
Michle, 140 00 Praha 4, Česko

Fenka
Yes

---
Pets I can visit:

Cats Dogs
Birds
Rodents
Turtles
Fish
Pets I can board:

Dogs
Birds
Rodents
Turtles
Fish
---
Po dohodě
---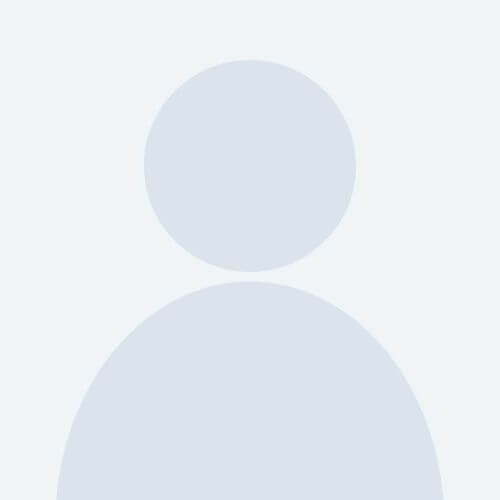 Lucie
Nikola hlídala mého aktivního pejska plemene border kolie a všechno proběhlo v naprostém pořádku. Moc milá a rychlá domluva, Ben dostal všechnu pozornost a mazlení, co si vyžádal, a na zabavení i psí hlavolam. Určitě rádi využijeme hlídání i příště.
07/08/2023
· Pet Sitting
---
Review
---
Praha 4
,
cat visits
,
dog visits
,
dog walking
,
dog boarding