Ráda se stanu hlídačkou vašeho chlupáče :)


---
Klára
· 8 years experience
Je mi 25 let, studuji a vypomáhám v kuchyni v podniku u rybníka. Mám spoustu volného času, protože při špatném počasí do práce nechodím. K zvířatům mám velice kladný vztah, bez nich to pro mě není plnohodnotný život. Od mala jezdím na koních a starám se o naši kobylku. Vždy jsme měli nějakého pejska od štěněte, tudíž mám zkušenosti se všemi životními fázemi psů. Jeden náš labrador se dožil 16 let a byla potřebná důkladná péče. Bydlím s přítelem v Modřanech v domku, kde je spousta prostoru a zahrada, a tak si myslím, že je to ideální prostředí pro nějakého chlupáče. Poblíž je Modřanská rokle na krásné a dlouhé procházky. Sama si momentálně pejska pořídit nemůžu z finančních důvodů, ale mám to v plánu. Ráda si hraju a věnuju zvířatům hodně pozornosti, dokážu být ale i disciplinovaná v případě problémového chování. Nikdy bych zvířeti neublížila, vím, že je tento přístup kontraproduktivní. V případě venčení ráda kamkoliv po Praze dojedu. Budu se těšit!
---
Pod sady, 143 00 Praha 12, Česko

Přítel a dvě kočky (sousedovic)
Yes

---
Pets I can visit:

Cats Dogs
Rodents
Pets I can board:

Cats Dogs
---
Po-Pá 8:00-23:00, Pá-Ne 8:00-23:00
---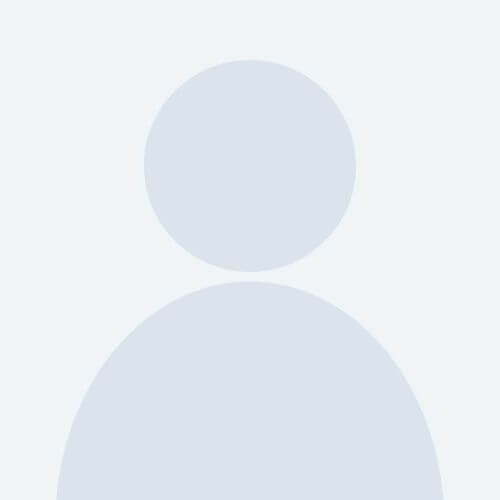 Michaela
Skvelè :) p. Dvorská mala nášho Marleyho na víkend a myslím, že od nej ani nechcel odísť. Marley sa nemá moc rád s inými psami a preto nám vyhovovalo, že nemala žiadnehi iného doma, či na stráženie.Určite sa ešte ozveme. ĎAKUJEME !
07/09/2023
· Pet Sitting
---
Review
---
Praha
,
cat visits
,
dog visits
,
dog walking
,
cat boarding
,
dog boarding