Stanislava


---
Stanislava
CZ: Jmenuji se Stanislava, jsem z Bulharska ale bydlím v Praze od roku 2016. Celý život jsem byla obklopená domácími mazlíčky. Mám je moc ráda. Ráda bych hlídala vaše mazlíčky, pokud budete potřebovat. Budu se snažit, aby se se mnou cítila co možná nejlépe. EN: My name is Stanislava. I am from Bulgaria, but I am living in Prague since 2016. In my whole life I was surrounded by pets. I like them a lot. I will be happy to look after your companion when you need it. And I will give my best to make it feel as good as possible with me.
---
Strašnice, Prague 10, Czechia

Yes

---
Pets I can visit:

Dogs
Pets I can board:

Dogs
---
All week
---
Barbora
Stani se o Teddyho postarala výborně, je vidět, že to s pejsky umí!
15/03/2023
· Pet Sitting
---
Renata
Stani and Michal are amazing couple with great love for animals! They took an excellent care about our 2 not easy managed JRT. Thank you so much for taking such good care of them. They were return happy and satisfied. <3
22/11/2021
· Pet Sitting
---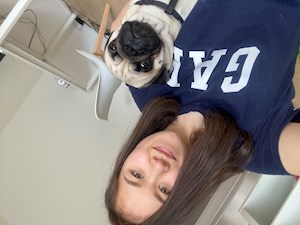 Sabina
Definitely recommend Stanislava !! We were in contact with her for a whole time and she took a perfect care about our dog :) thank youuu 😊
27/10/2021
· Pet Sitting
---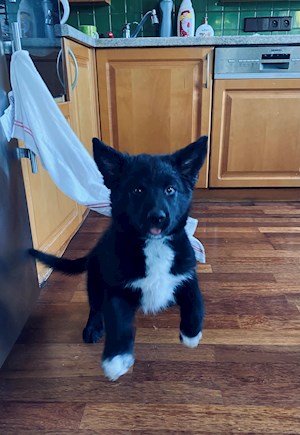 Nikola
Paní Stanislava je moc milá, hlídání proběhlo bez problému, domluvili jsme se na vyzvednutí psa podle mých možností - je flexibilní. Když jsem si pro psa přišla, byl smutný, že odchází, takže se měl určitě moc fajn ;-)
07/06/2021
· Pet Sitting
---
Review
---
Praha
,
dog boarding